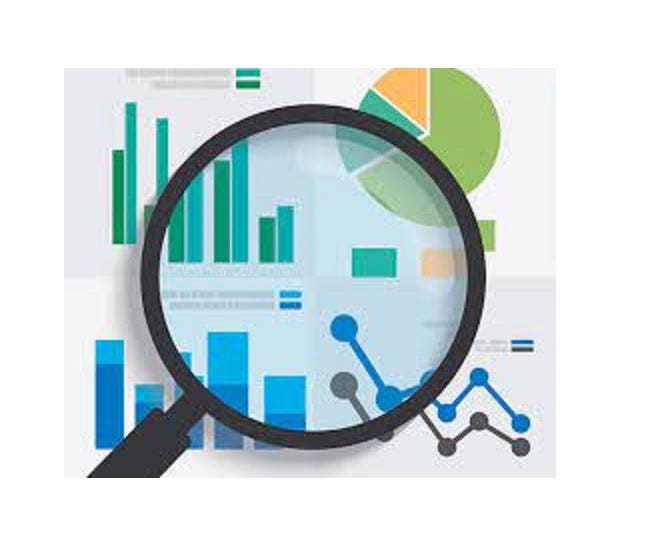 Publications
&
newsletters
Other relevant articles
Marsh, R.J., Dorahy, M.J., Butler, C., Middleton, W., de Jong, P.J., Kemp, S., et al. (2021). Inter-identity amnesia for neutral episodic self-referential and autobiographical memory in Dissociative Identity Disorder: An assessment of recall and recognition. PLoS ONE 16(2). https://doi.org/10.1371/journal.pone.0245849
Marsh, R.J., Dorahy, M.J., Verschuere, B., Butler, C., Middleton, W., Huntjens, R.J.C. (2018). Transfer of Episodic Self-Referential Memory across Amnesic Identities in Dissociative Identity Disorder using the Autobiographical Implicit Association Test. Journal of Abnormal Psychology, 127. pp.751–757.
Huntjens, R., Wessel, I., Ostafin, B. D., Boelen, P. A., Behrens, F., & van Minnen, A. (2016). Trauma-related self-defining memories and future goals in Dissociative Identity Disorder. Behaviour research and therapy, 87, 216–224. https://doi.org/10.1016/j.brat.2016.10.002
Huntjens, R. J. C., Verschuere, B., & McNally, R. J. (2012). Autobiographical amnesia in patients with dissociative identity disorder. PLoS ONE, 7(7), e40580.
https://doi.org/10.1371/journal.pone.0040580


Huntjens, R. J., Peters, M. L., Woertman, L., van der Hart, O., & Postma, A. (2007). Memory transfer for emotionally valenced words between identities in dissociative identity disorder. Behaviour research and therapy, 45(4), 775–789. https://doi.org/10.1016/j.brat.2006.07.001
Huntjens, R. J., Peters, M. L., Postma, A., Woertman, L., Effting, M., & van der Hart, O. (2005). Transfer of newly acquired stimulus valence between identities in dissociative identity disorder (DID). Behaviour research and therapy, 43(2), 243–255. https://doi.org/10.1016/j.brat.2004.01.007